Save Time, Save Money
Routing optimization built to increase profitability by reducing operational costs with start to finish delivery efficiency.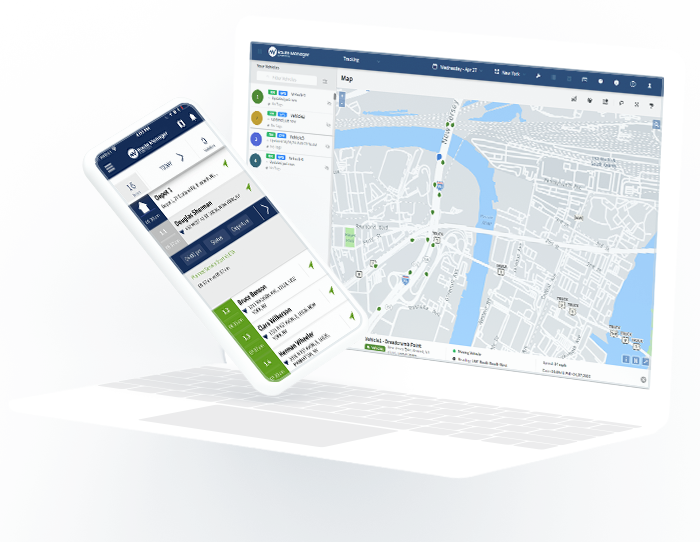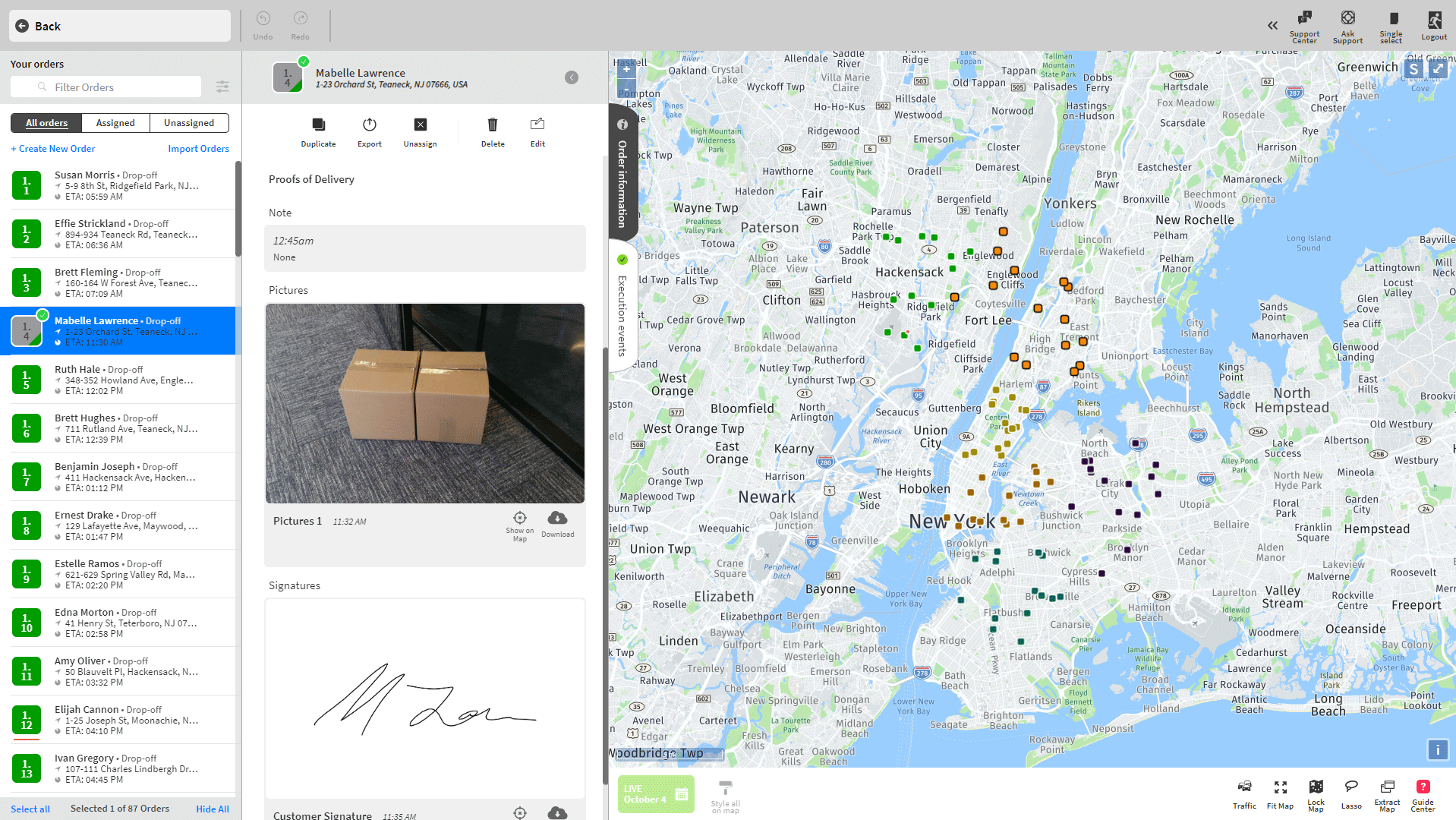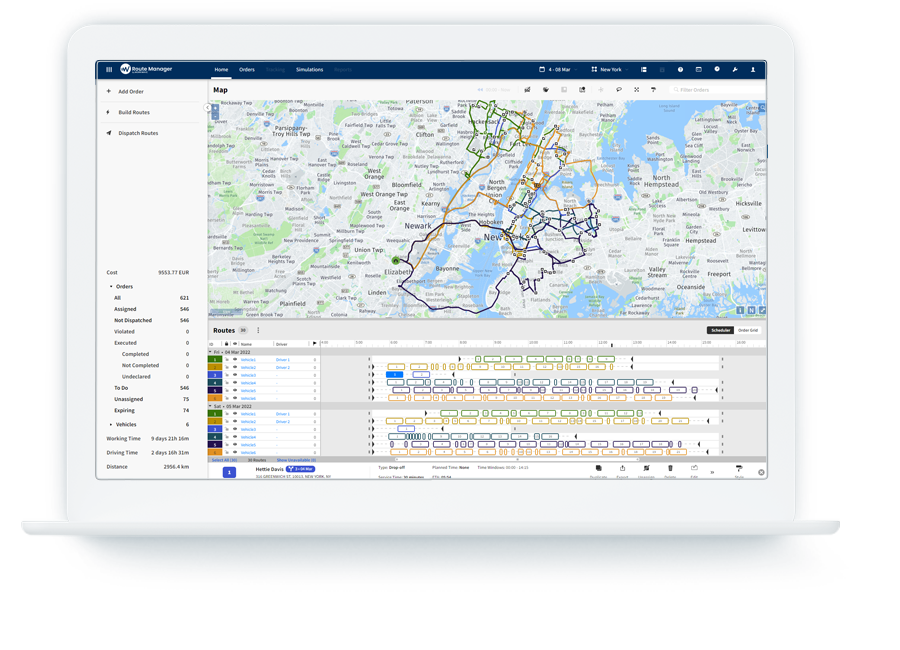 People Driven
Drivers love HUNGRY's user friendly mobile apps.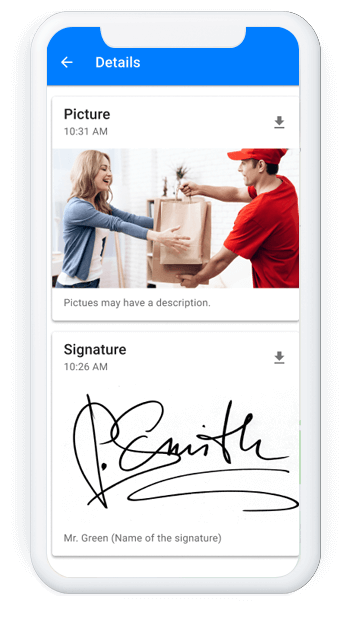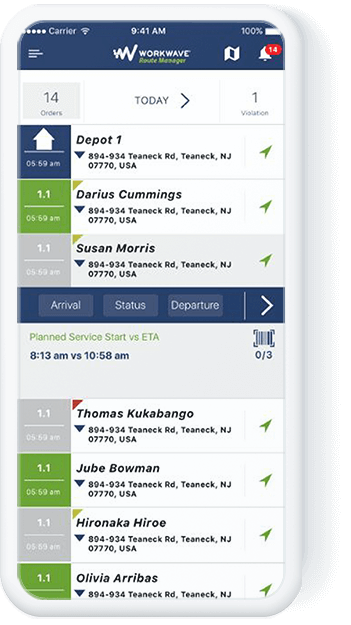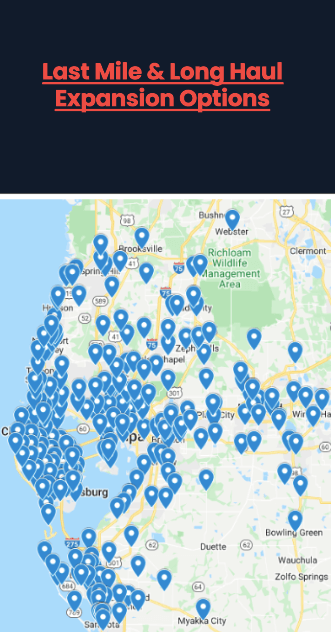 Managing Made Simple
View the past, own the present and predict the future.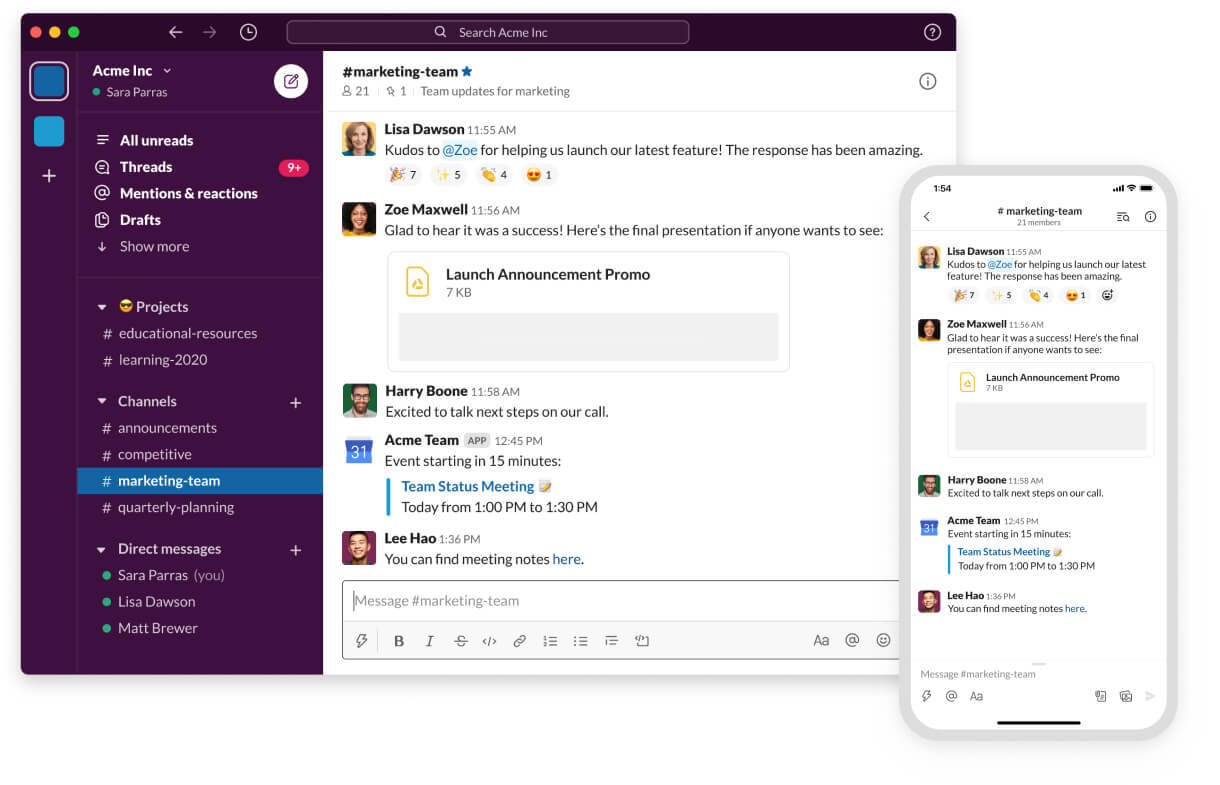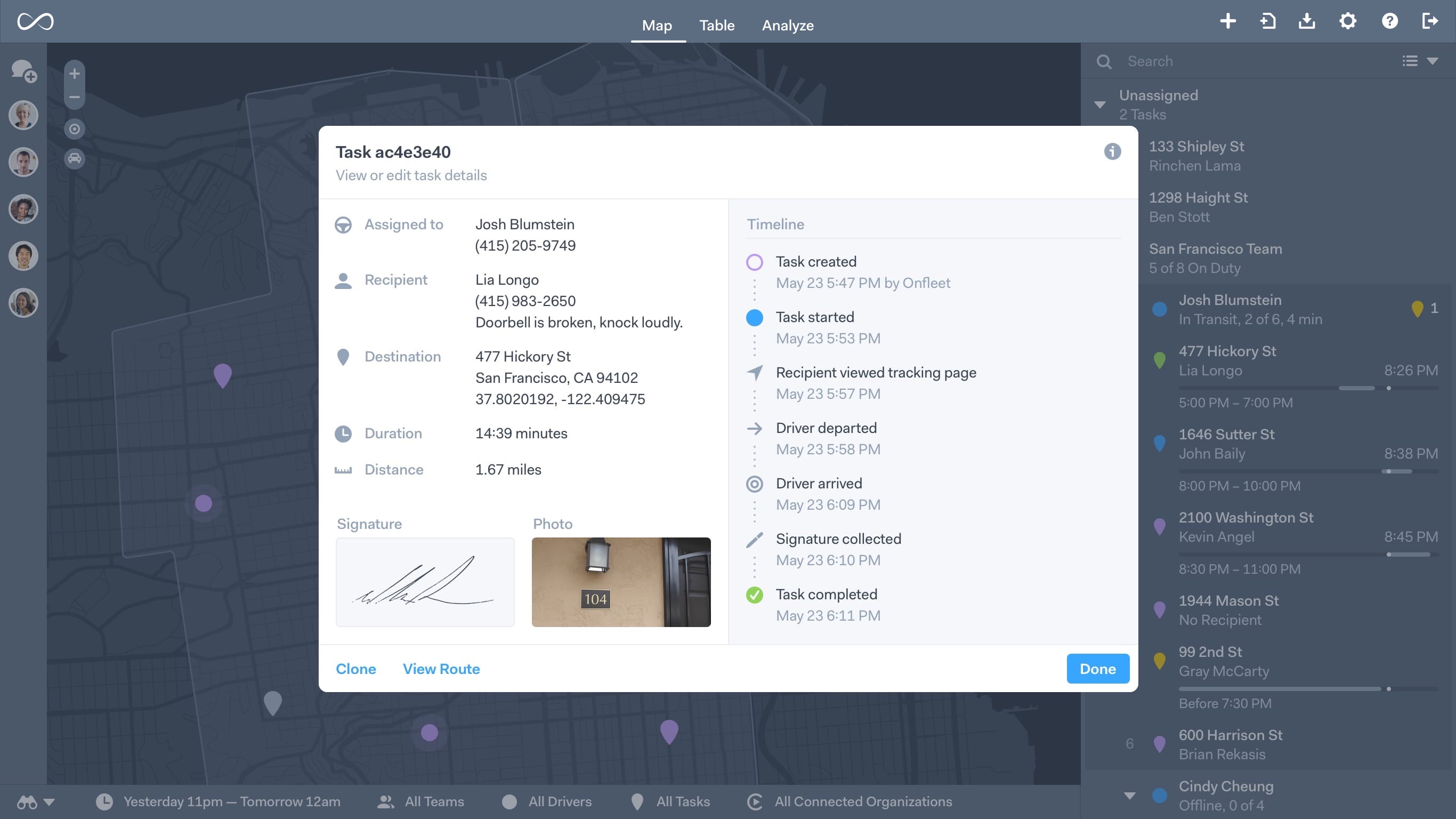 Connected Every Step of the Way
Real-time updates, SMS/Email communication and Vendor portal access.
Live status updates
Keep your customers in the know with our customizable One-Way SMS and Email Messaging system. Receive notifications at every step of the delivery process.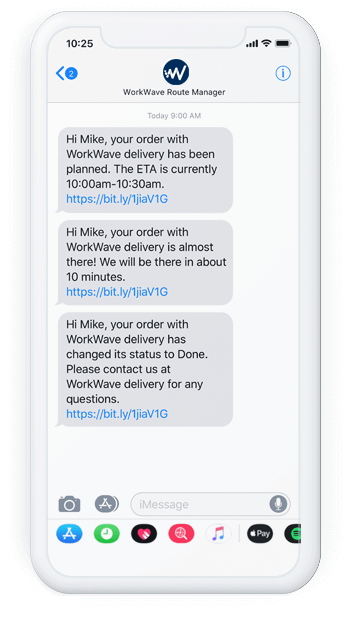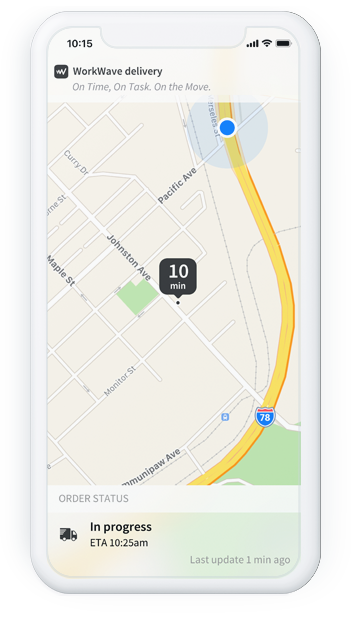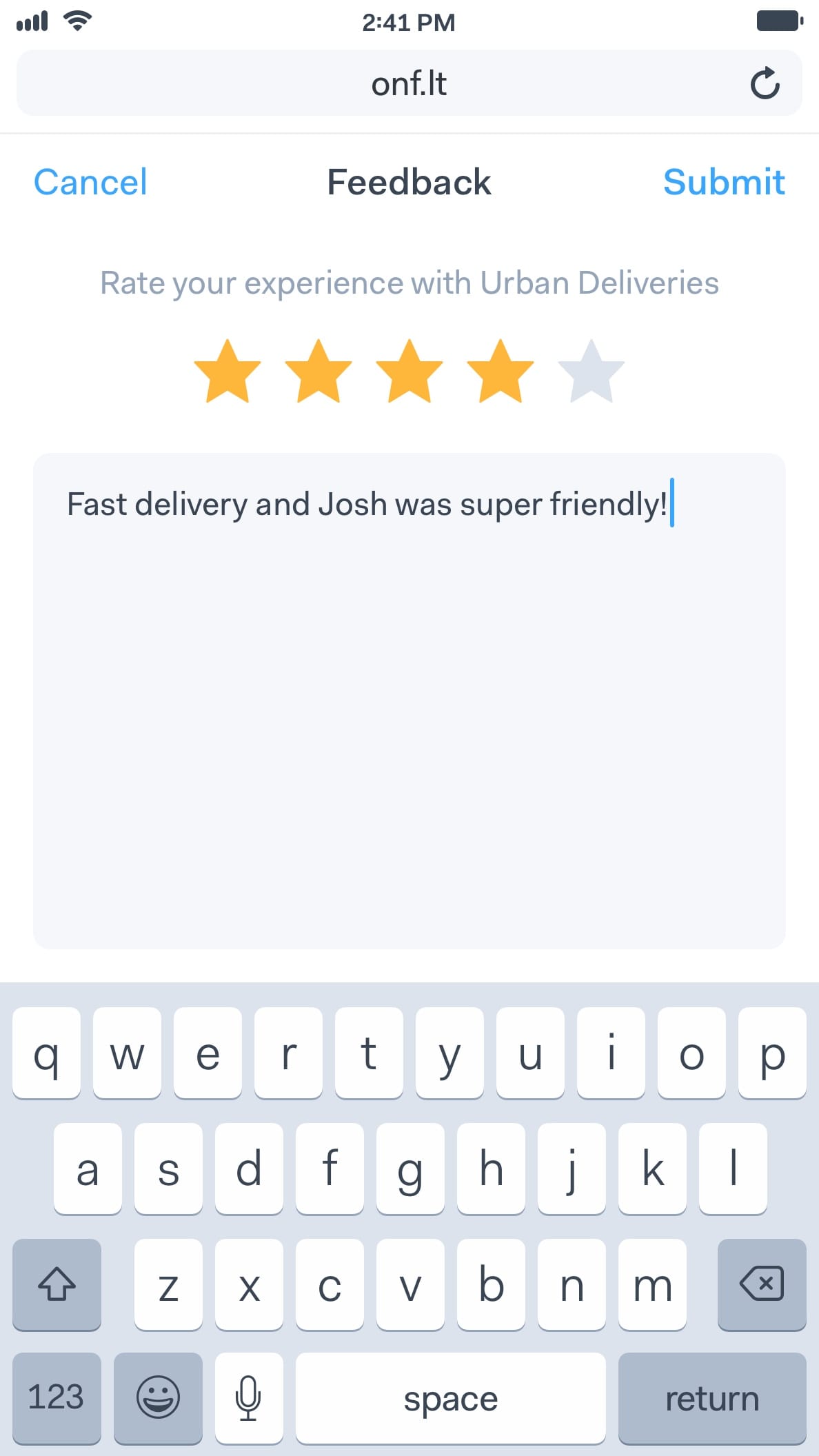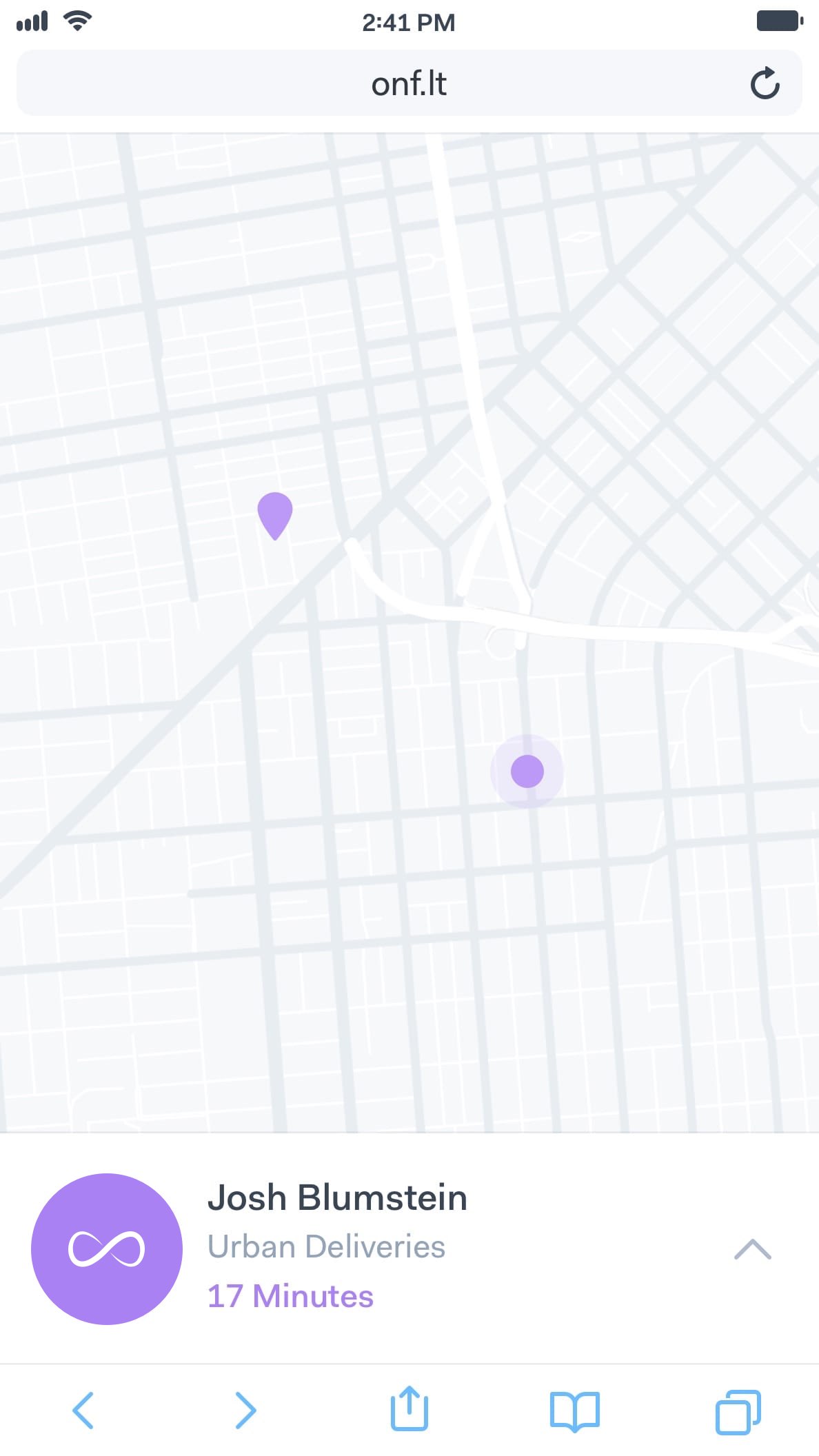 Live Tracking
Provide live tracking and accurate ETAs in a simple, branded and responsive web tracking experience.